Argo Ventures is gearing up for the Young Presidents' Organization (YPO) Transformation Bootcamp. The YPO Gold Member event is set to take place over the weekend, November 9 & 10, 2018, in Berlin, Germany. After the success of the February event, YPO will be engaging more than forty guests from over ten countries to share and integrate the four key aspects of Digital and Cultural Transformation.
Argo Ventures has a long track record of marrying digital disruption and innovative entrepreneurial practices. Over the course of more than 20 years of experience as Venture Builder, Argo has had a chance to optimise its knowledge and experience to provide only the best and most successful learning practises to entrepreneurs at any level. In the past two years, the venture building firm has blossomed to its full potential, and it still has many exciting updates due in the near future. The event style aims to give back to YPO by sharing knowledge that we have been gathering for the past 25 years.
How does it work, one may ask?
Argo Ventures developed a survey that appealed to YPO members. Three percent of members around the world responded to a series of specialised questions geared towards planning an custom-made event. The questions gathered information on what members already knew about digital transformation. Then, they collected information on their agility in business management areas such as design thinking, innovation, culture, and more. The result is a two-day bootcamp combining all relevant methods and knowledge to help entrepreneurs become masters in their fields.
Relevant methods and thinkers whose ideas we will pull from include:
Rockefeller Method

Peter Drucker

Simon Sinek
The event will be supported by Coaches and Consultants from the Argopreneurs Platform.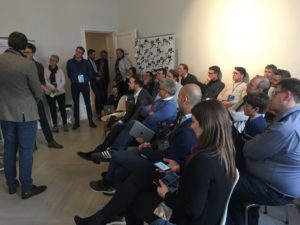 Some of the best and brightest in the business, from all areas, will present on their experiences, including:
world-renowned thought leader, angel investor, and startup expert Christopher Maire

Head of Business Development at startup firebrand MoBerries, Mo Moubarak

forward-thinking and strategic developer for corporate venturing, Dr. Julian Kawohl
Origins of YPO
YPO is an exclusive international community of chief executives. It invites only the most influential and successful entrepreneurs on the planet. Originating in the United States, the group has expanded to cover over 130 countries. It boasts worldwide membership of over 24,000. The Berlin chapter is chaired by Argo Ventures founder and seasoned entrepreneur, Stefan Beiten.
During this session, the Argo Ventures team will simulate the full life cycle of an entrepreneur's journey in the digital age. With a comprehensive palette of challenges, inspired by challenges real companies face, participants will have the chance to navigate these difficulties in teams. They will prepare for future challenges in their own businesses and develop a toolkit to guarantee entrepreneurial success. With guidance, participants will experience a facilitated preparation for the world of digital transformation and develop skills to apply it to their own business ventures.
"A great combination of coaching, practical application, and inspiring presentations. We spent two wonderful days at the Transformation Bootcamp. We learned a lot, put even more into practice and look forward to starting the future. Perfect location and atmosphere, lots of fun, delicious catering and last but not least: A very professional and supporting team. Thank you, dear team: Great Job!"

  Ex – Vice Chairman at Galeria Kaufhof GmbH und Managing Director Peek & Cloppenburg KG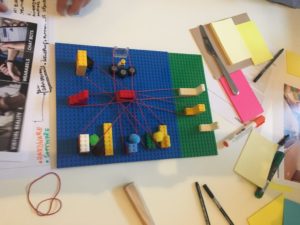 Features
Among the many exciting features of the event that make this gathering unlike any other this year, the event boasts an
exclusive
 guest list, limited only to 50 of the most elite members of the YPO organisation. This exclusivity implies a familiar atmosphere, in which guests will foster an intimate community over the course of the two-day summit. The event is 
international
, attended by visitors from over 10 countries.
Next, with a holistic approach to ensure mastery of entrepreneurial skills in every facet, and team building practices to better integrate the skills they will learn, the bootcamp guarantees a system that is immediately feasible. Guests will be able to immediately implement their newfound skills in their own businesses. Thus, the environment responds to the current challenges of the entrepreneurial lifestyle. Finally, comprehensive digital app ensures that all learnings can be logged and customised for later use.
Experience
The learning experience consists of:
Eye-opening Keynotes

Demanding Coaching

Interactive Workshops

Comprehensive App Support
Participants will enjoy a blend of engaging speakers and coaches, with ample opportunities for networking and teamwork. The structure of the event helps participants meet each other, search for synergies in their fields, and deepen their knowledge.
Themes
The event covers four key area of successful venture building, including:
Disruptive Technologies

Innovation

Scaling

Culture & Team
As part of a state-of-the-art, tested programme, the event zeroes in on the ways in which successful ventures develop
over time
. Using technology to meet this end is
just the first step
. Once we have a better understanding of the ways in which technology can disrupt traditional business operations, there is more space for innovation on all levels. With this foundational framework, the event will tackle scaling techniques, evaluating different perspectives for venture growth, and analyse how to optimise company culture to foster a happy, satisfied team. These concepts will get members on their way to enhancing the performance of their ventures.
With a full two days ahead, the excitement is high. Live updates can be followed on Twitter.
Sound like something you want to incorporate into your own business model? Argo Ventures offers two-day bootcamps to entrepreneurial long term engagements, learning materials, and digital disruption solutions. Get in touch and find out what's possible today.
Co-authored by Kaitlynn Buchbaum, Marketing Manager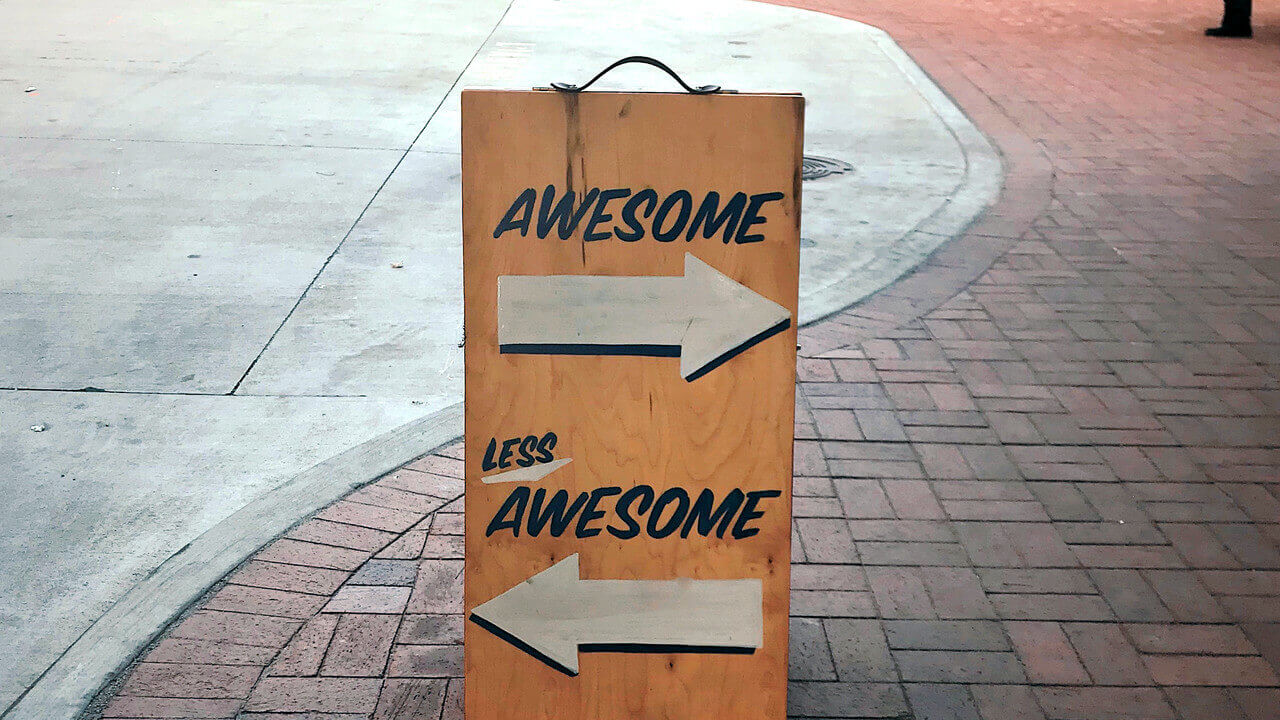 Every industry has various companies competing for market share. Yet, there always seem to be a few outliers. These companies dominate and make it hard for competitors to displace them.
What makes a great company?
Vast hours have been dedicated to answering this question. (mehr …)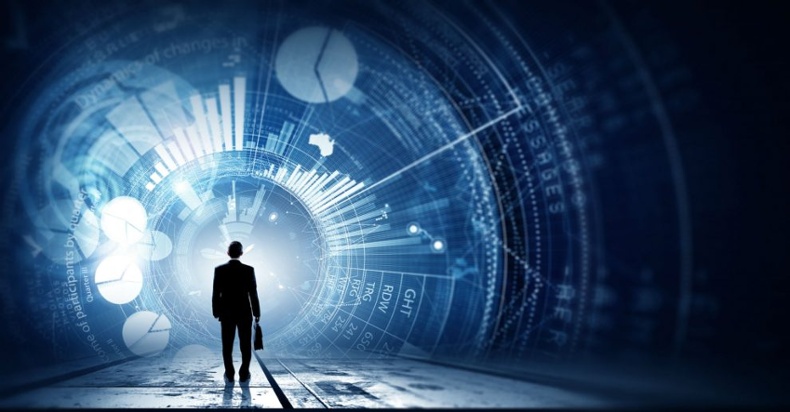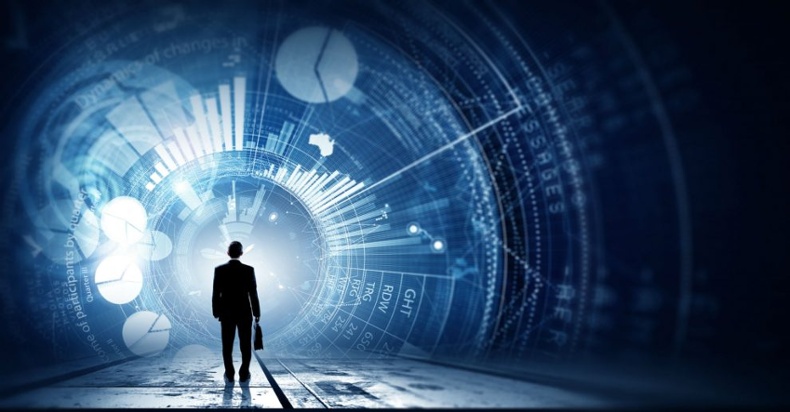 What are the hardest things a human can do?
Most people would come up with a list that looked like this:
Competing in Olympic sports
Battling a life-threatening disease
Forgiving somebody who has done you a great wrong
To the benefit of entrepreneurial ego's everywhere, I'd like to add one more to that list. (mehr …)